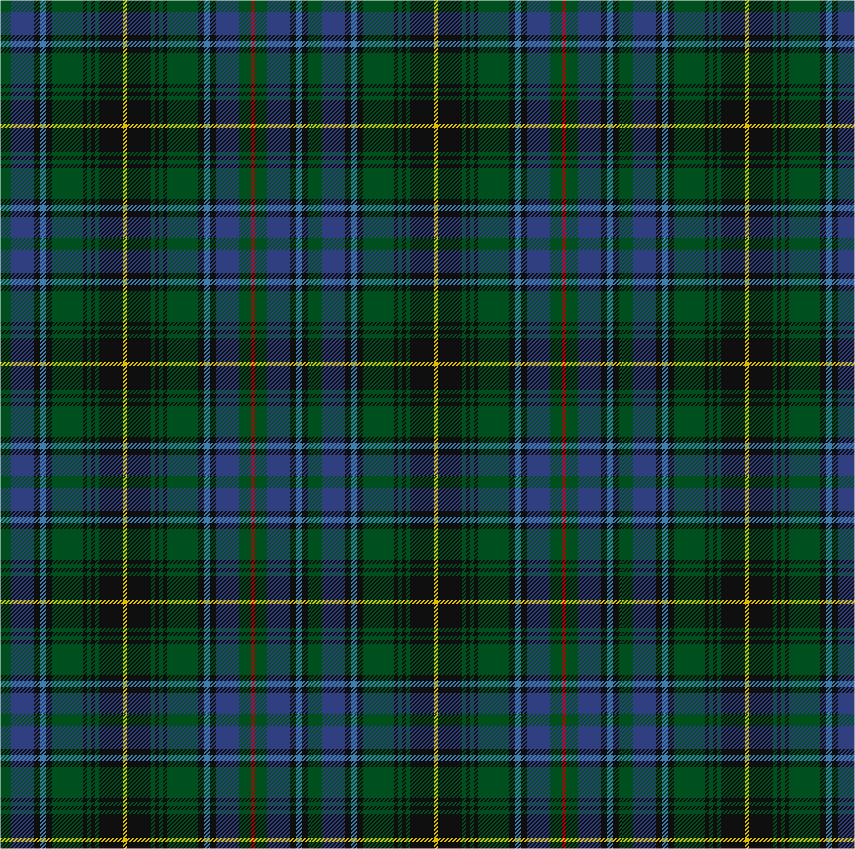 Website design, maintenance and hosting by Interpool Development, Grafton, ON


The Jailhouse Blues Special Events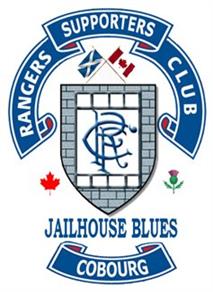 Cobourg Glasgow Rangers Supporters Club


Our Annual Golf Tournament is once again at Ashbrook Golf Club, to be held on Thursday the 27st of July, 2017 with a tee off time of 11:00 am. It would be a good idea to arrive by 10am to check in.

The fee for a round of golf with a cart and Dinner to follow at the Golf Club is $70.00.

For those not golfing, then the dinner at the Golf Club is $20.00.

Hope to see you all there.

Contact Jack Conner to reserve your space and meal.